90-Day Coaching Program
Launching and growing an online business can be overwhelming. You don't have to do it alone.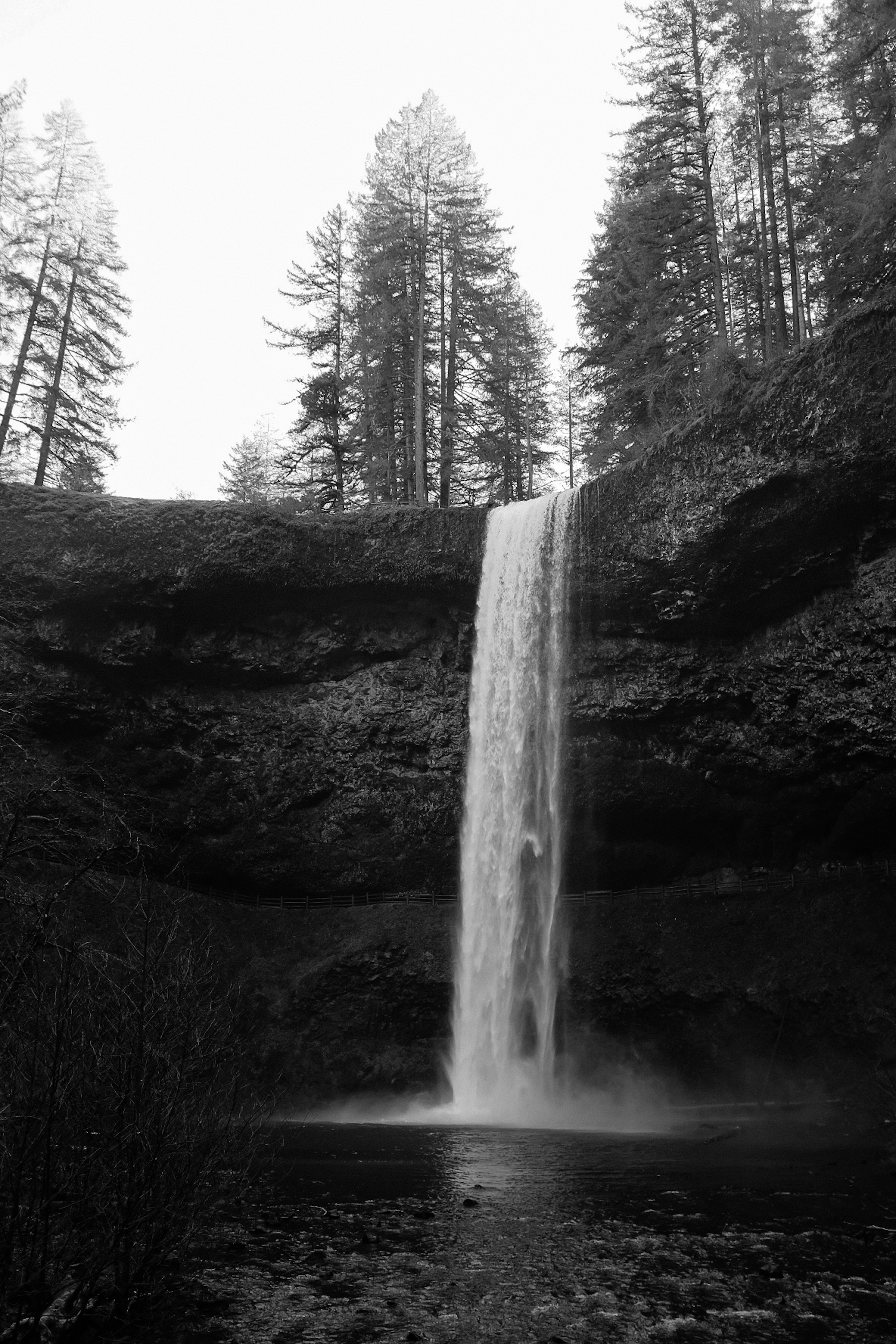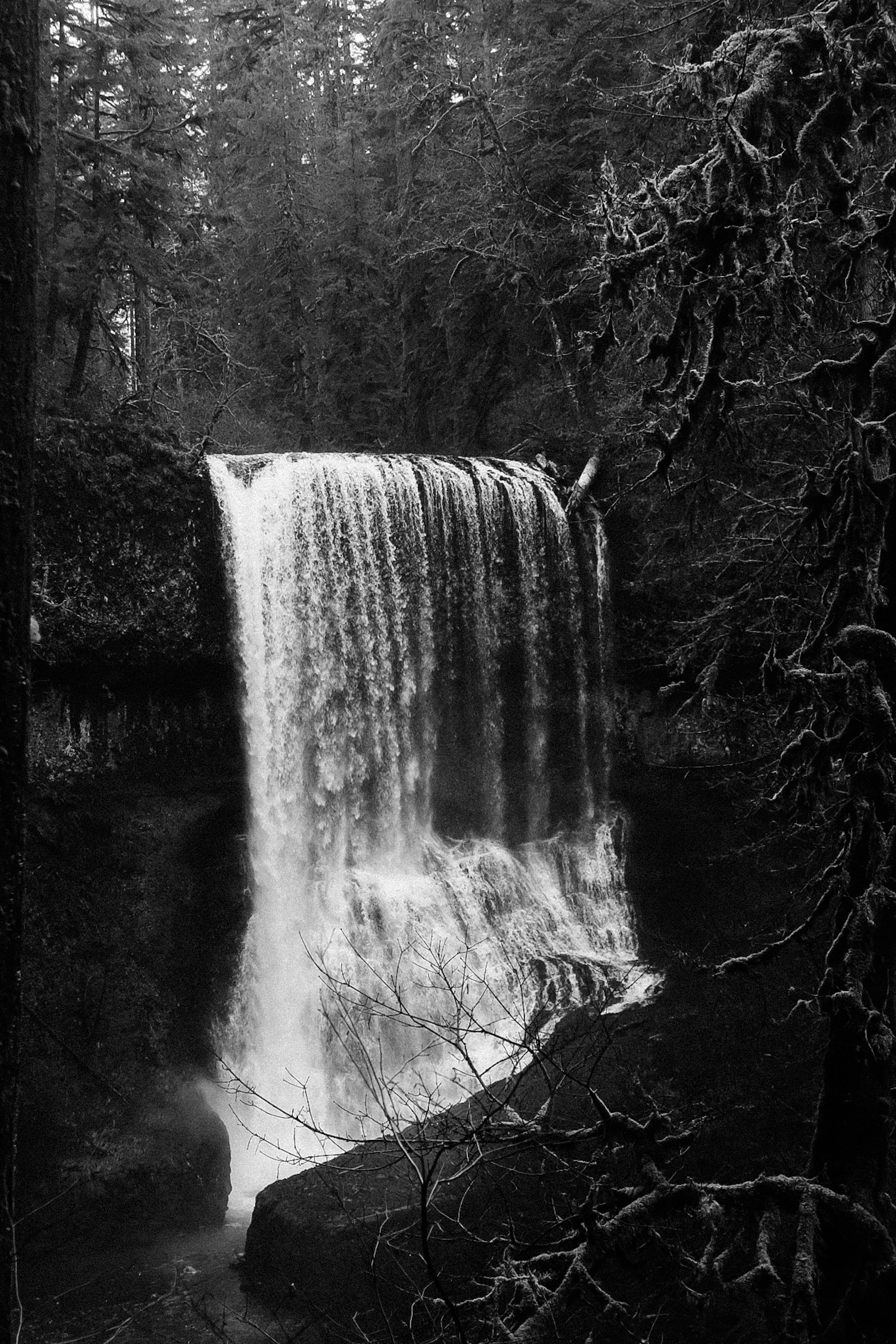 ---
Unlock Your Online Business Success with One-on-One Coaching
Our One-on-One Coaching is the ideal companion for your entrepreneurial journey. We are seasoned experts who have successfully navigated the challenges you're facing now.
Our Services
Our tailored coaching package includes:
---
In-Depth Analysis
We conduct a comprehensive assessment of your business and website to identify opportunities and risks, carefully analyzing your strengths and weaknesses.
Weekly Sessions
Each week, you'll enjoy a 90-minute coaching session via Zoom or Skype. Together, we'll share insights, ideas, updates, troubleshoot issues, and find practical solutions.
Continuous Support
You'll receive daily email support to monitor your progress and overcome any obstacles that may arise.
Your Success Is Our Priority
We are passionate about your success. With a minimum commitment of 3 months, we will collaborate intensely to help you achieve your goals and sustainably grow your online business.
Payment Options
Option #1: €900 per month for a minimum commitment of 3 months.
Option #2: €2,400 in a single payment for 3 months of coaching.
Limited Offer
This offer is available for a limited number of clients (maximum 10) to ensure high-quality service and personalization.
Get Started Now
The success of your online business is within your reach. Click "Get Started Now," and by filling out the contact form, we will kickstart your path to success!
---